 My name is Vigh Istvan, and I'm the CEO at Indent Studio.
CEO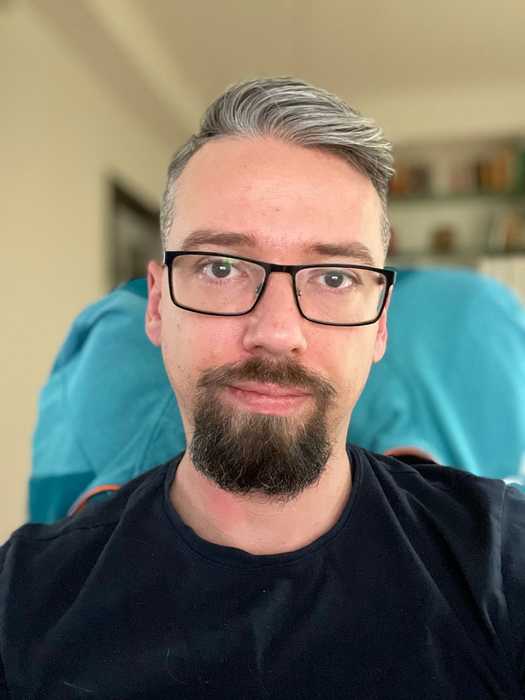 My name is Vigh Istvan, and I'm the CEO at Indent Studio.
I live here:
Budaörs (HU)
I use these:
iPhone, Asus laptop, a desktop computer, WSL, Mac mini
My workplace:
From home, one of our room is a dedicated office
What do you do besides work:
Spending time with my family, training my dog, volunteering if I have the time
One word that describes your work style:
Efficient
When and how did you start in IT?
While studying as an electrical engineer I got an offer to start as a frontend developer at a small company. I never looked back :)
How is your day at Indent Studio?
In the first hour of the morning I answer every message on discord and my emails. After that I review all new PRs and I plan my day: I list my todos, assign them priorities and then start work on them.
What surprised you the most at Indent Studio?
How quickly we grew
How our clients really appreciate our honest and professional attitude
What do you like most about your job?
That we create something useable from basically nothing.
Why do you think it's worth working at Indent Studio?
We are contantly developing our organizational culture and automatizing perations
We really work with modern technologies
We are a workplace from developers to developers: a professional community instead of a family atmosphere, a proper salary instead of free coffee...etc.
What does your workplace look like? What does your table look like?